While it may not be a "real holiday," the Super Bowl sure seems like one! Personally, we like to call it a holiday because it has all the trappings of one: delicious food, drinks, friends and family gathering plus excitement! Even if you aren't a sports fan, there's always the commercials and half-time show to entertain the non-football crazed guests. If it's your turn to host this year, why not take your game day celebration to the next level by having decorations, football party favors and games! Here's our tips for throwing the best Super Bowl party –one that gives the crowd something to cheer about!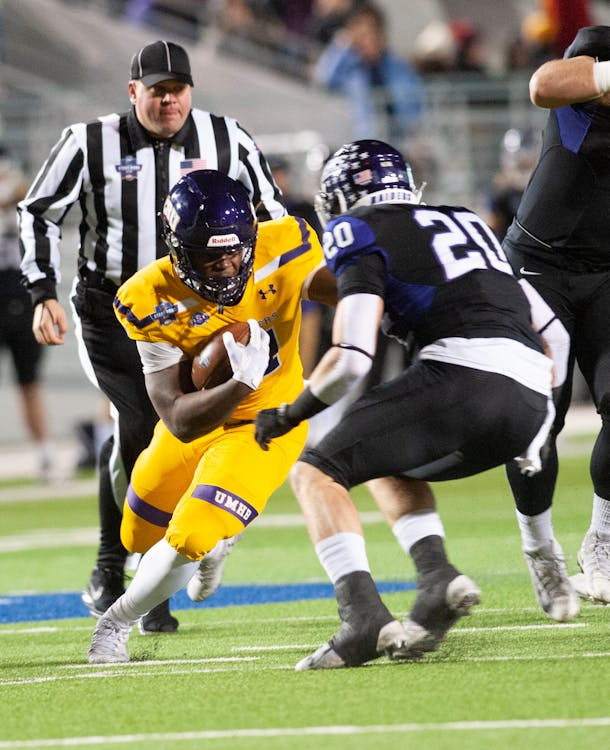 Things to Know About Football:
Have you ever wondered how this insanely popular pastime even came to be? Who invented football? And how did it become the widely viewed sport that it is today?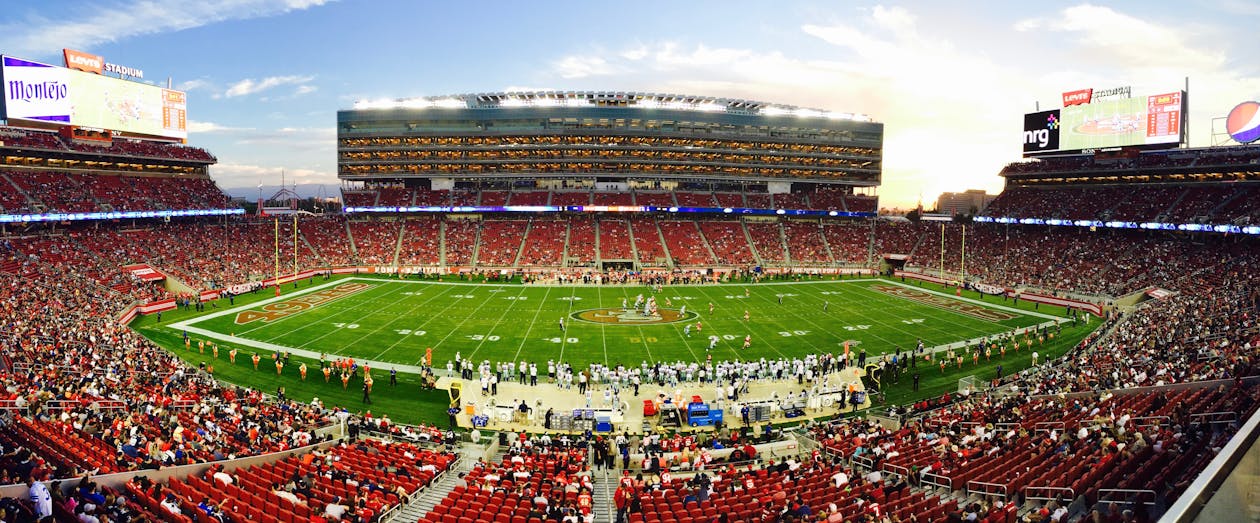 American football, technically called "gridiron" football (named for the vertical lines on the field) is closely related to the two the age-old sports (from England) rugby and soccer.
We found out that football originated in the late 1800s at North American universities like Harvard and Yale –the first games being a kind of soccer-rugby hybrid. Then, a man named Walter Camp developed the game into what we know as football today. He took a rugby style game, made a few key changes and added more positions including the quarterback! Learn more about the history of football.
In 1920, the American Professional Football association –later known as the NFL was founded in Canton, Ohio. The sport kept growing in popularity and has become the most popular sport in the U.S. with 1 in 3 Americans voting it as their favorite sport.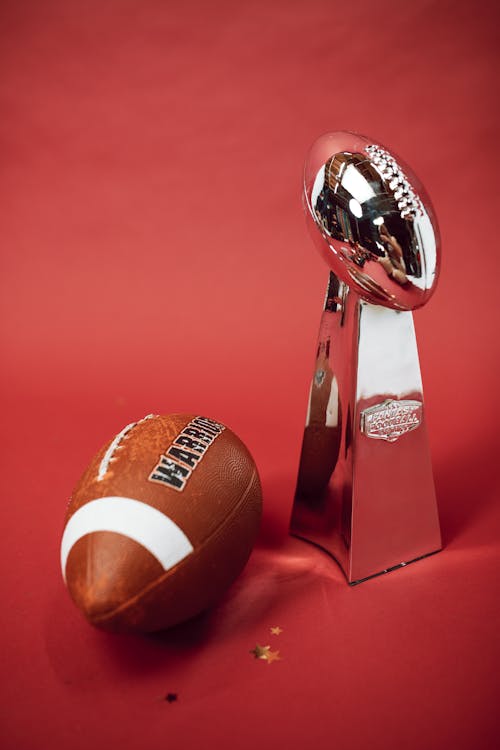 When is Super Bowl 2022?
So when is this yearly football-filled day we speak of?
Super Bowl 56 will take place on February 13 at the SoFi Stadium in Los Angeles and airs on NBC. This year, the Halftime show (our favorite part of the game, personally speaking.) will feature hip-hop legends, Dr. Dre, Snoop-Dogg, and Eminem just to name a few!
Ok, so what do you need for an epic Super Bowl Football party?
Make it festive and put up some Super Bowl decorations and football themed party supplies! Also, you can decorate with logos from your favorite NFL teams or the teams competing in the Super Bowl.
Like any great holiday, it's really all about the food. And tailgate food is some of the most delicious. For the Super Bowl or any football party, potlucks and BBQ is the way to go! Grill up some burgers and hot dogs and have guests bring a dip or a side.
Also, chips and dips… and more chips and more dips are as synonymous with the Super Bowl as football itself. You could do a cheesy taco dip, 7 layer, spinach-artichoke, or chili. Cook up whatever you heart desires because your guests will devour it gladly. We always do!
If your guests aren't the cooking type, have them bring a beverage. A keg of local craft beer is always a good choice along with make-your-own margaritas.
Games! Calling all kiddos and adults too! The rules to this are easy: player punts mini balls into a partner's bucket until the timer runs out or they've caught all the balls in the bucket! Play multiple rounds to keep things interesting!
Another great Super Bowl standby is Football Squares. The rules are simple: ask each party-goer to pay a set amount of money to enter the game. Assign teams and score numbers to a 10×10 grid, then have players bet on 1 square on the grid. Whoever matches the scores for each quarter wins!
Also, if you're in an area that's warm enough, get outside and play more games after the Super Bowl is over.
Also, popcorn is a must! And you can make sure everyone has their own plate, too.
What is the best way to decorate for a football party?
Football party supplies are ideal when throwing this sort of event. Kits with plates, cups and napkins make for a hassle-free set up and easy clean-up.
Add some swirls to really make your living room festive! And don't forget the tablecloth! Makes clean up a breeze, plus save and reuse it next year! Also, if your partner is a crazy football fan, why not go ahead and re-use all the party supplies for football themed birthday decorations! How's that for a double-win?
Now, back to the party…maybe dole out some football party favors, too! Football fans are the easiest to buy for, are we right?
There you have it. Our tips on what you need to have a successful Super Bowl party –one that feels like scoring the winning touchdown!